There is so much to do here!
We have a wide range of animals to see on your visit such as our rabbits, puppies, kittens, range of poultry, llamas, alpacas, emus, goats, sheep, ponies, owls, snake and many many more.
Our large indoor climbing frame proves to be one of our main attractions which includes rope bridges, three large slides and a lot more surprises to be found.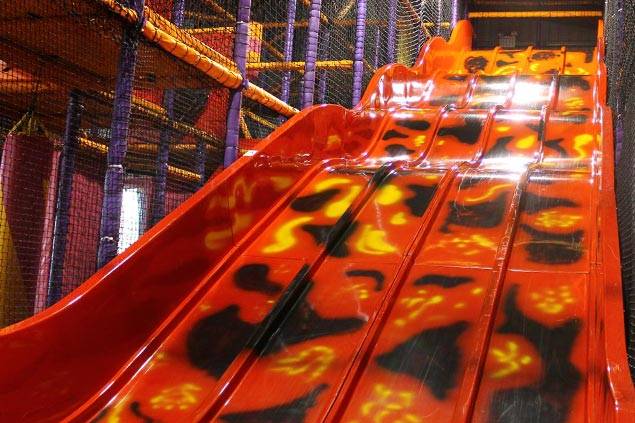 We have several playgrounds all around our farm. With many different swings and slides, along with our two lane zipwire, sandpits and pedal track.
Walking on water & paddle boats
One of the most popular attractions is our walking on water and paddle boats. Suitable for children between 4 and 13 years.
Graune pet farm is the ideal location for family fun days catering for all ages.